Bavarian beer made in the Erding tourist region
Erding became world famous many years ago thanks to Erdinger Weißbier. A visit to the Erdinger Weißbier brewery with a guided tour through one of the most modern brewery plants in Europe is always well worthwhile. And because beer is as much a part of Bavaria as our Alps there are many other breweries with their delicious beverages also at home in the region.
Try them out and discover your favourite beer from the Erding tourist region.
Privatbrauerei ERDINGER Weißbräu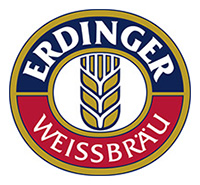 Werner Brombach GmbH
Lange Zeile 1+3
85435 Erding
website >>
Fischer's Stiftungsbräu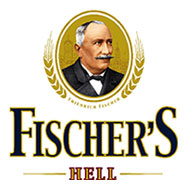 Daimlerstraße 5
85435 Erding
website >>
Airbräu Munich Airport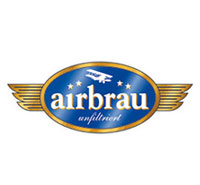 Munich Airport Center
Terminalallee Mitte 18
85356 München Flughafen
website >>
Brauerei Bachmayer
Marienplatz 1, 84405 Dorfen, www.brauerei-bachmayer.de
Bräu z´Loh
Loh 7, 84405 Dorfen, www.braeuzloh.de
Eittinger Fischerbräu
Gadener Straße 20, 85462 Eitting, www.eittinger-fischerbräu.de
Guts- und Brauereigenossenschaft Taufkirchen Vils e. G.
Bräuhausstraße 3, 84416 Taufkirchen (Vils), www.taufkirchner-brauerei.de
Nirschl Bräu
Birkenstraße. 1, 84424 Pemmering, https://nirschlbraeu.wordpress.com
Reiter Bräu
Untere Hauptstraße 2, 85456 Wartenberg, www.reiter-braeu.de
Schloßbrauerei Grünbach
Kellerberg 2, 85461 Grünbach, www.schlossbrauerei-gruenbach.de